Register as New Patient
We welcome new patients to the surgery who reside within the catchment area.
How to register
To register you will need to complete the New Patient Questionnaire linked below.
You may either complete it electronically and email it to atrium.reception@nhs.net or print and complete a paper copy to bring to reception.
If you are unsure whether you are in our practice area please check the map. If still unsure please contact reception who will be able to help.
Please allow 2 working days for your registration to be processed.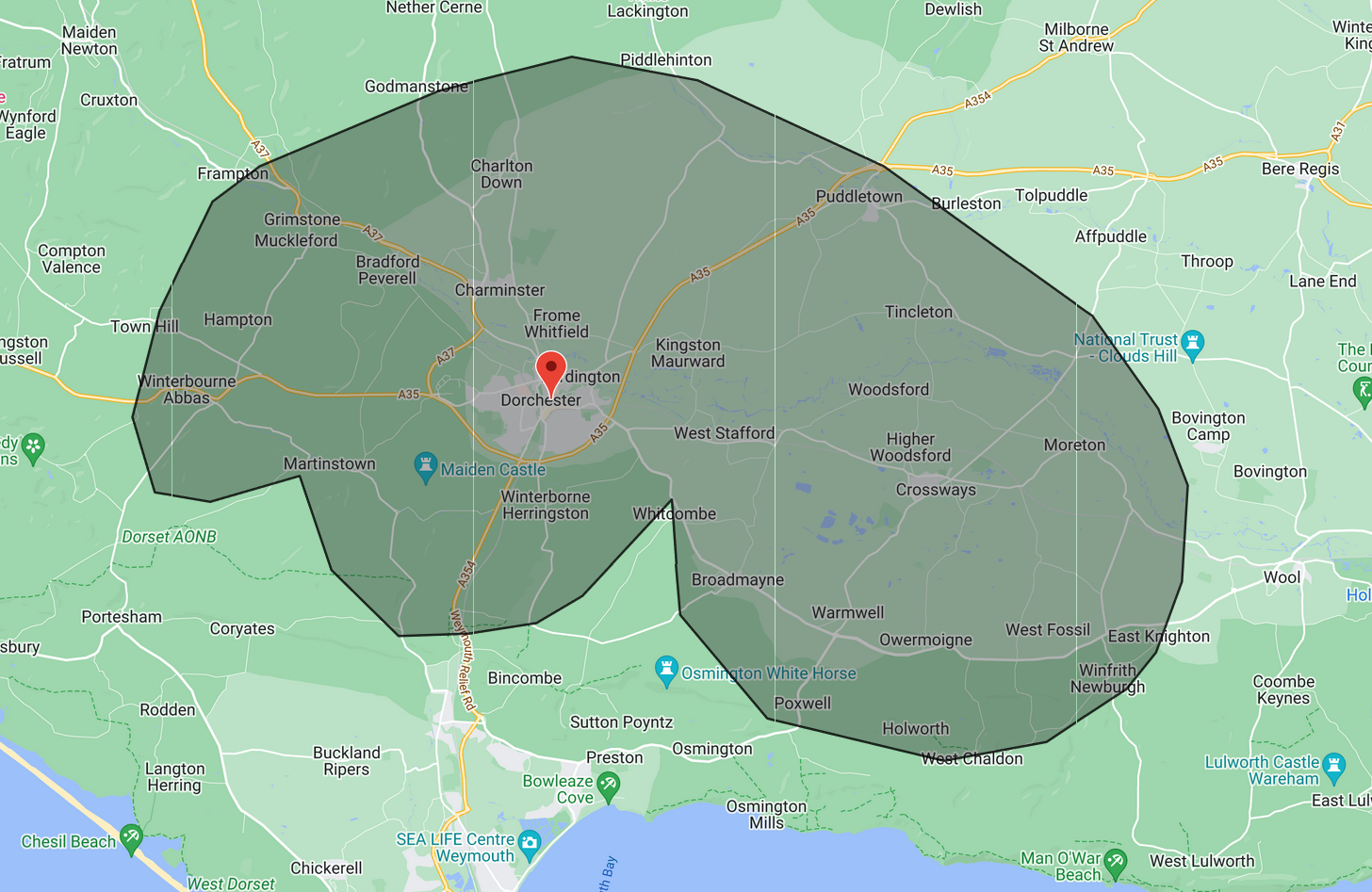 What happens once you are registered?
Once you have registered with the practice, you will be able to see any of the doctors that work at the surgery. Patients normally find that one particular doctor suits their needs or the appointment suits their available time. However, you can name a preferred doctor if you wish as your 'usual' doctor. We will try to help future appointments with that doctor wherever possible.
If you wish to have a new patient health check, please ask at reception. This is a basic health check for you and an opportunity for us to obtain important background medical history.
Temporary Patient Registrations
If you are ill while away from home or if you are not registered with a doctor but need to see one you can receive emergency treatment from the local GP practice for 14 days. After 14 days you will need to register as a temporary or permanent patient.
You can be registered as a temporary patient for up to three months. This will allow you to be on the local practice list and still remain a patient of your permanent GP. After three months you will have to re-register as a temporary patient or permanently register with that practice.
To register as a temporary patient simply contact the local practice you wish to use. Practices do not have to accept you as a temporary patient although they do have an obligation to offer emergency treatment. You cannot register as a temporary patient at a practice in the town or area where you are already registered.
Seeking Medication whilst away from Home
If you are in our area and need repeat medication you should now be able to contact your registered practice for them to re-prescribe your usual medication as all medication is now prescribed electronically they will be able to send your prescription to one of the local pharmacies in the area rather than where you usually collect it from.
NHS Healthcare for Veterans
For information about NHS Healthcare for veterans, please click on the links below:
Named Responsible GP
From 1st April 2015, Practices are required under the contract to allocate a named, responsible GP to all patients (including children).
All patients at this Practice have been allocated a named responsible GP.
Having a named GP does not prevent you seeing any other doctor in the practice.
If you would like to know who your named GP is, please contact the Practice.
If you express a preference as to which GP you have been assigned, the Practice will make reasonable efforts to accommodate this request.
For any questions, please speak to a member of the Reception team.
Access
If you have any special needs please let our staff know so that we can help and ensure you get the same support in the future.
Loop System
We have a loop induction system at the reception desk to assist the hearing impaired.
Blind / Partially Sighted
If you or family members are blind or partially sighted we can give you a large print of our practice leaflet upon request. Please ask Reception for further information.
For more advice and support for blind people please see the following websites:
Guide Dogs
Guide dogs are welcome at the surgery but we ask that you be aware of other patients and staff who may have an allergy or fear of dogs.
Further Information:
Other Disability Websites
Non-English Speakers
These fact sheets have been written to explain the role of UK health services, the National Health Service (NHS), to newly-arrived individuals seeking asylum. They cover issues such as the role of GPs, their function as gatekeepers to the health services, how to register and how to access emergency services.
Special care has been taken to ensure that information is given in clear language, and the content and style has been tested with user groups.
Open the leaflets in one of the following languages: