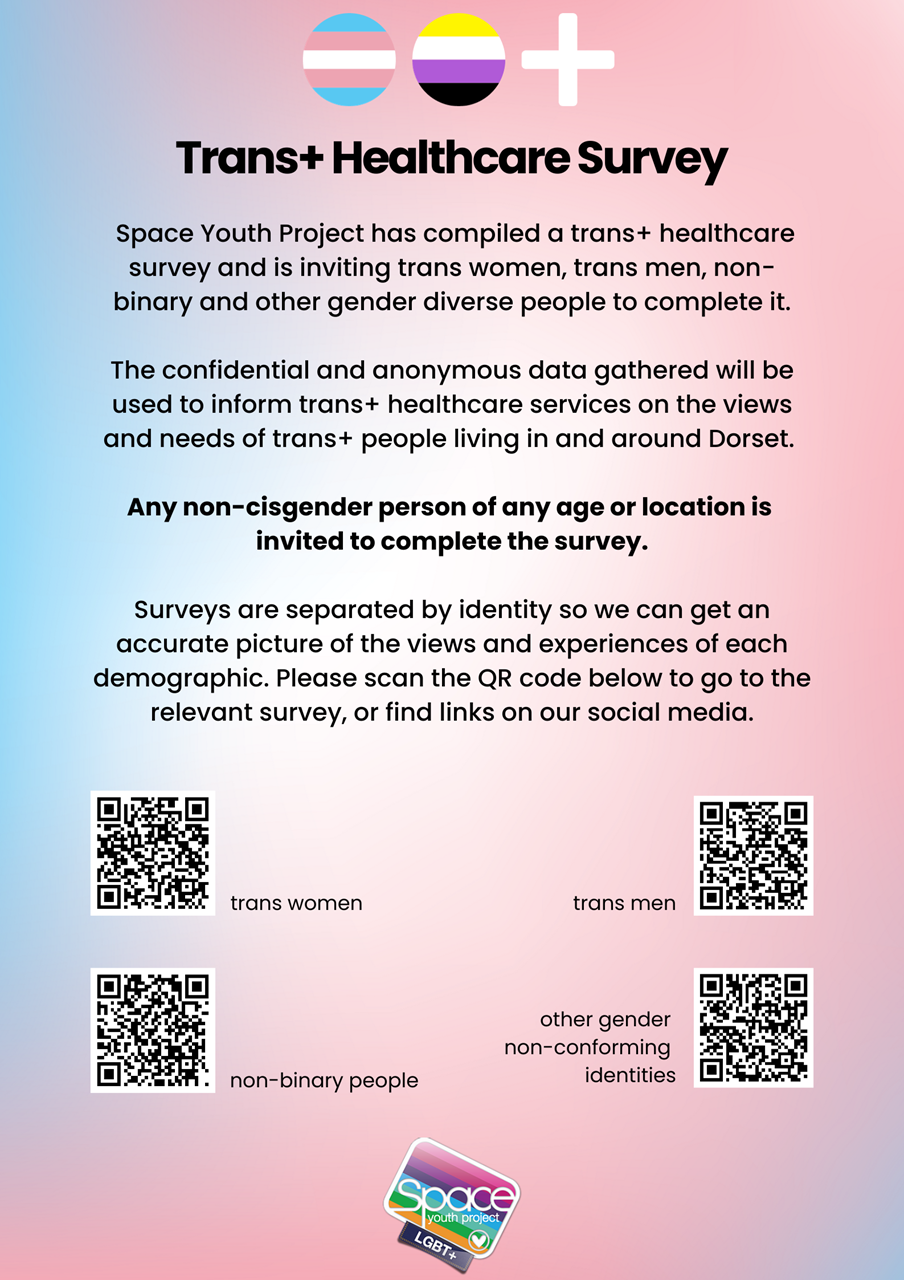 19th Sep
Flu Clinics
We are holding a Saturday flu clinic on 7th October at Crossways Surgery.
If you are eligible and cannot attend either of these clinics please either book via SystmOnline or telephone the surgery on 01305 251545 to book an appointment with one of our Healthcare Assistants.
19th May
GPRP Statement
Dear Patients
We wanted to respond to answer your queries following the Government's release of its "Delivery plan for recovering access to primary care" today. A lot of the points in the plan are already embedded in many practices; we felt it would be helpful to clarify current operation procedures at both our Atrium Health Centre surgeries.
We know first-hand that things have been extremely busy, the pressure and demand for appointments is very high, and continues to remain so.
As you may be aware, we have recently moved to an eConsult GP appointment booking system to enable us to triage your requests more appropriately and have just moved to a cloud-based telephony system which provides you options for talking to the correct person at the practice. We think patients will be able to see the how much better this makes the experience of trying to contact us both for GP appointments and other reasons. However, you are also probably aware that better phone access doesn't mean we have unlimited appointments to offer when you do get through to us.
We have changed to an eConsult triage to ensure patient safety as we felt that restricting our Duty Doctor emergency lists morning and afternoon and then asking patients to contact 111 or visit their pharmacy when capacity was reached on the day was not the best course of action for us or you as patients. This also means that we do not have to ask patients to call us another day, but please bear in mind depending on capacity, we may not be able to deal with every request same day. Using 111 or your local pharmacy may be appropriate, and you will be advised via the eConsult response if so.
The news about prescription medications available directly from Pharmacies is welcome; we always ask patients to visit their local pharmacies for many minor conditions as you will find you can access excellent help and advice quickly. A lot of minor illnesses and injuries do not need GP input, so it allows us to be available for those that really do need an appointment with a GP, Practice Nurse or another member of the healthcare team. Please note however, these particular changes in the recovery plan are not in place just yet. Once we receive any further information around this we will let you know.
As we use eConsults for GP appointments this provides us with a description of the issue you are contacting us about, and this helps our triaging clinician to direct you to the most appropriate person, in the most appropriate time frame. We have pharmacists, Nursing team, First Contact Physiotherapists and Social Prescribing Link Workers working as part of our team – therefore you may be directed to someone other than a GP.
The triaging clinician will also review the information you provide to decide if a face-to-face or telephone appointment is most appropriate. Therefore the more information provided via a clinical eConsult is much better to enable the clinician to signpost most appropriately and provide you with the most convenient appointment. We find that many issues are appropriate for telephone consultations, we can view your entire record and history, send prescriptions electronically directly to your pharmacy etc, and many patients prefer this rather than taking time out of their day to visit the Practice. However face-to-face appointments will be offered where information supplied shows this is the best course of action.
We are pleased to see further advancement of the NHS app and we do recommend patients use this to order their repeat medication or book HCA appointments when invited and now you can view your GP record and test results.
We continue to work very hard to offer the best service for our patients; we appreciate your co-operation and support.
The Atrium Health Centre