NHS e-Referral Service
The NHS e-Referral Service (e-RS) combines electronic booking with a choice of place, date and time for first hospital or clinic appointments. Patients can choose their initial hospital or clinic appointment, book it in the GP surgery at the point of referral, or later at home on the phone or online.
Using the service
If you're a patient, find out more about appointment booking on the NHS.UK website.
Whether you're using e-RS for the first time, or an existing user wanting to make the most of the service, NHS Digital provides a range of material for referrers (such as a general practice), providers (a hospital or clinic) and commissioners.
My Planned Care
While you are waiting for a hospital appointment, treatment or surgery, My Planned Care gives you up-to-date information regarding waiting times and other information to support you.
Please click here to go to the website and search for the relevant hospital and department.
Healthcare Travel Costs Scheme
If you are referred to hospital or other NHS premises for specialist NHS treatment or diagnostic tests by a doctor, dentist or another primary care health professional, you may be able to claim a refund of reasonable travel costs under the Healthcare Travel Costs Scheme (HTCS).
Click here for information regarding who is eligible for the scheme and how to make a claim.

Self-referral For Local Services
Most referrals to other specialists will require you seeing or speaking with a GP, however there are a number of services locally, listed below that you are able to make self-referrals to.
Following the launch of the Self-Referral pathway for the Podiatry Service in September, Dorset HealthCare is pleased to announce that the Wheelchair Service is now accepting Self-Referrals. Patients, or their carers, can self-refer directly via the service websites or using the contact details below:
This is in line with the NHS England Operational Plan for 23/24 to introduce more Self-Referral Pathways. Expanding direct access and Self-Referrals empowers patients to take control of their healthcare, streamlines access to services, and reduces unnecessary burdens on GP appointments.
For those who do not have a clinical need for Podiatry, the service has information, signposting, criteria, and access information for both patients and carers for community-based nail cutting services on the Dorset Healthcare website. Dorset HealthCare: Basic foot care information
Patients who are already known to the Dorset Podiatry Service can refer themselves back to the service via a phone call with no need to complete a Self-Referral form.
The Wheelchair Service (WCS) will accept first referrals from people who have mobility needs and believe they meet the criteria for the loan of an NHS wheelchair. Dorset Wheelchair Service Item Specific Criteria for Supply (dorsethealthcare.nhs.uk).
A Self-Referral pathway to Audiology for age-related hearing loss is under development and further news will follow in 2024.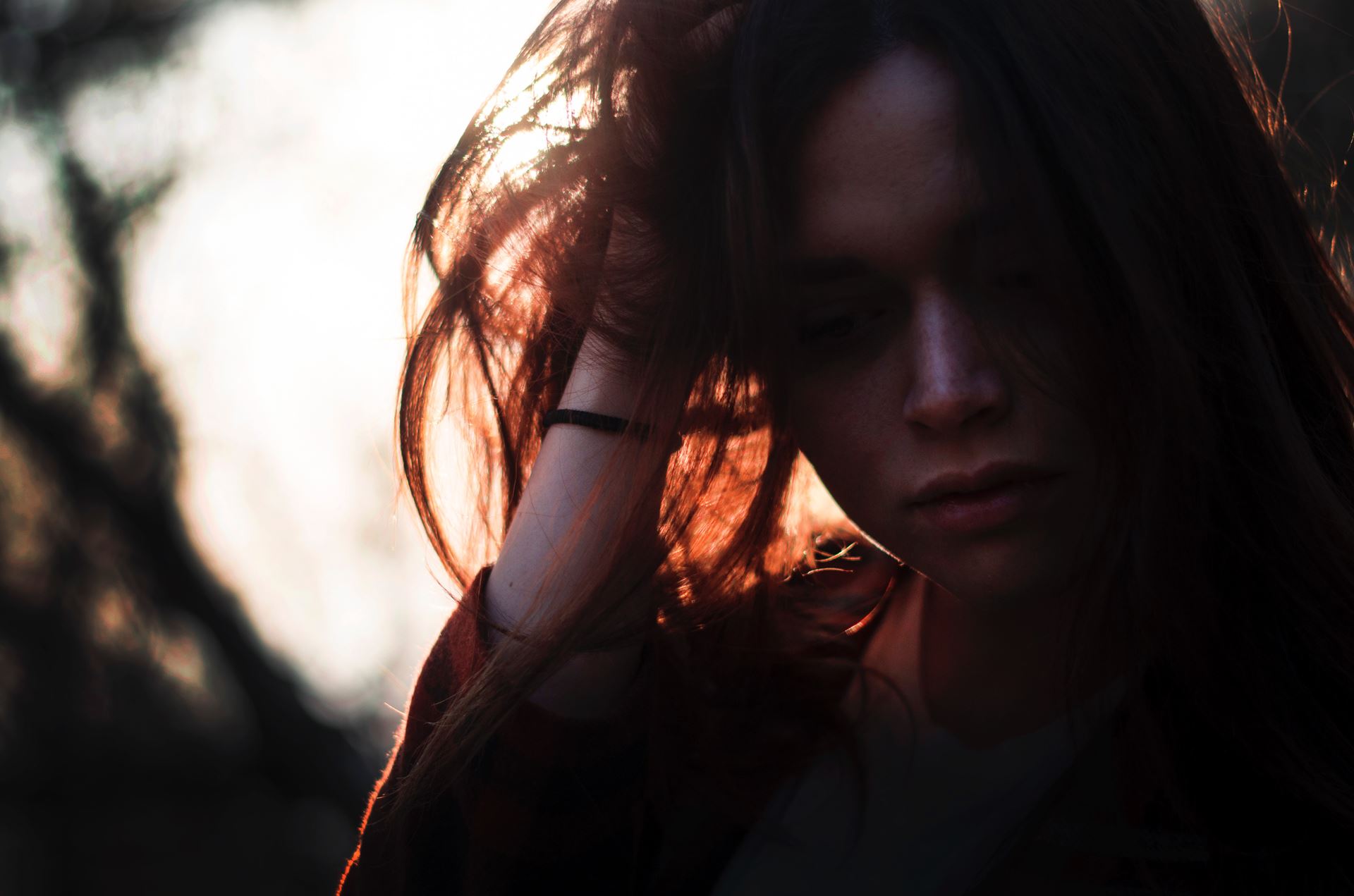 Anxiety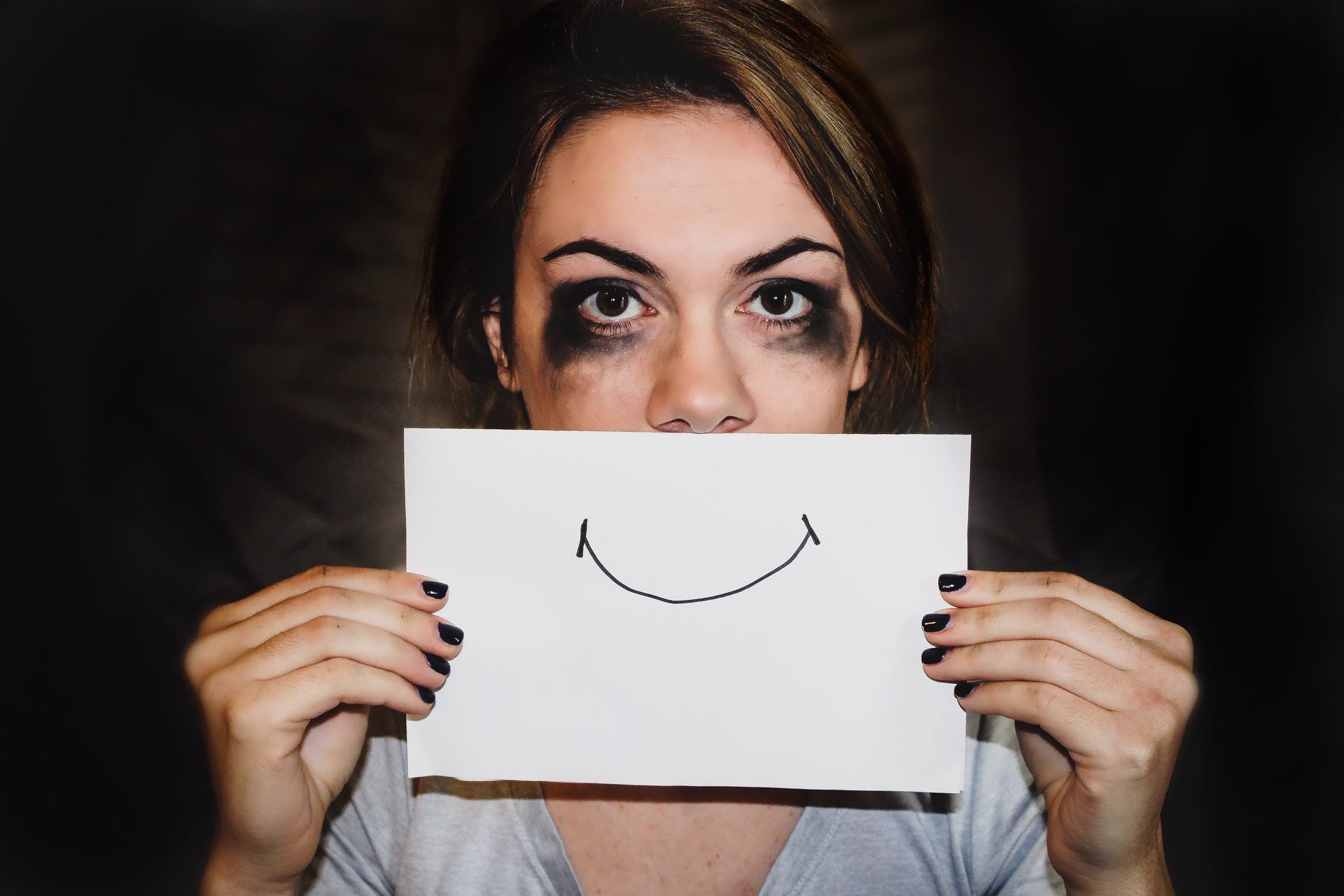 Depression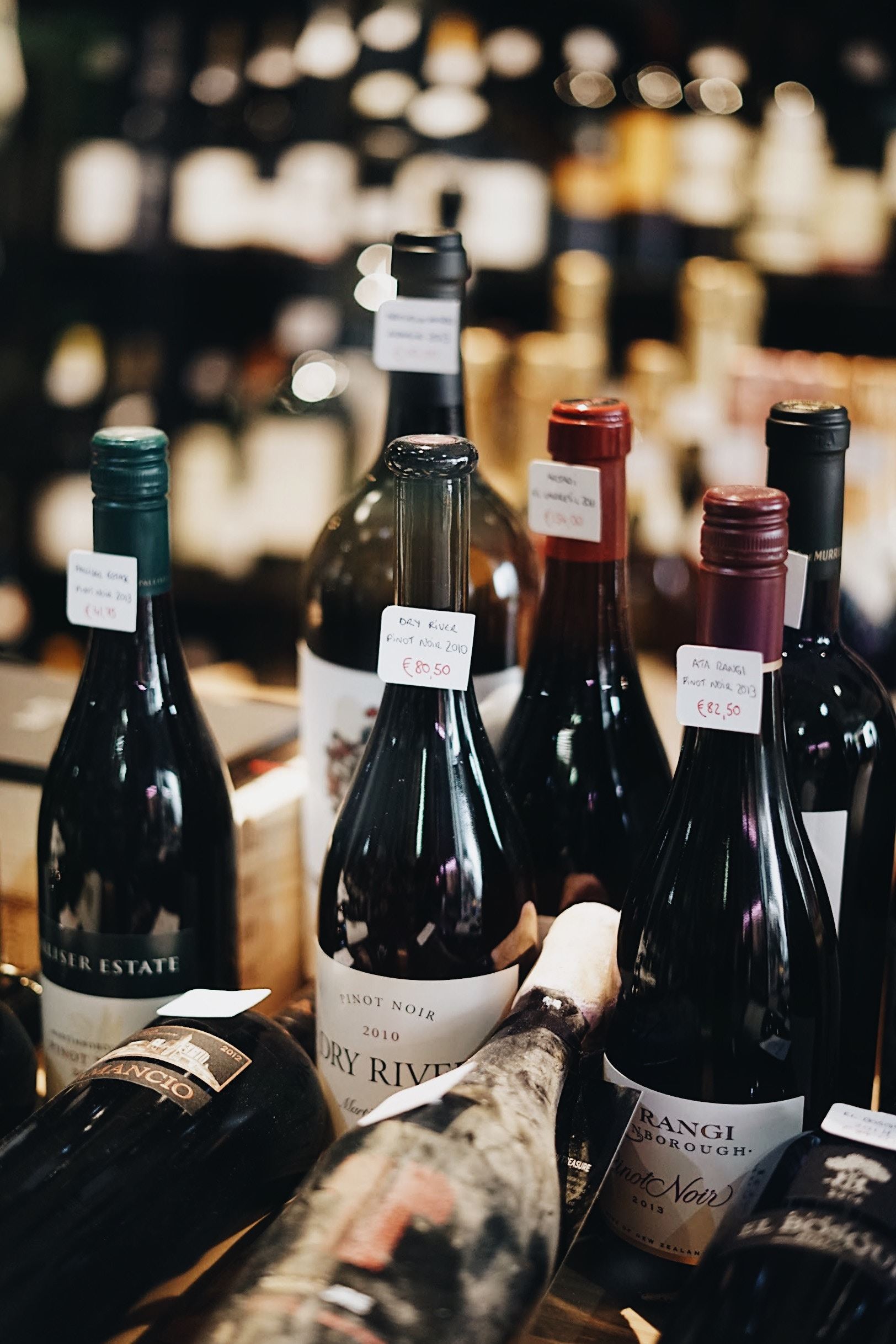 Drugs & Alcohol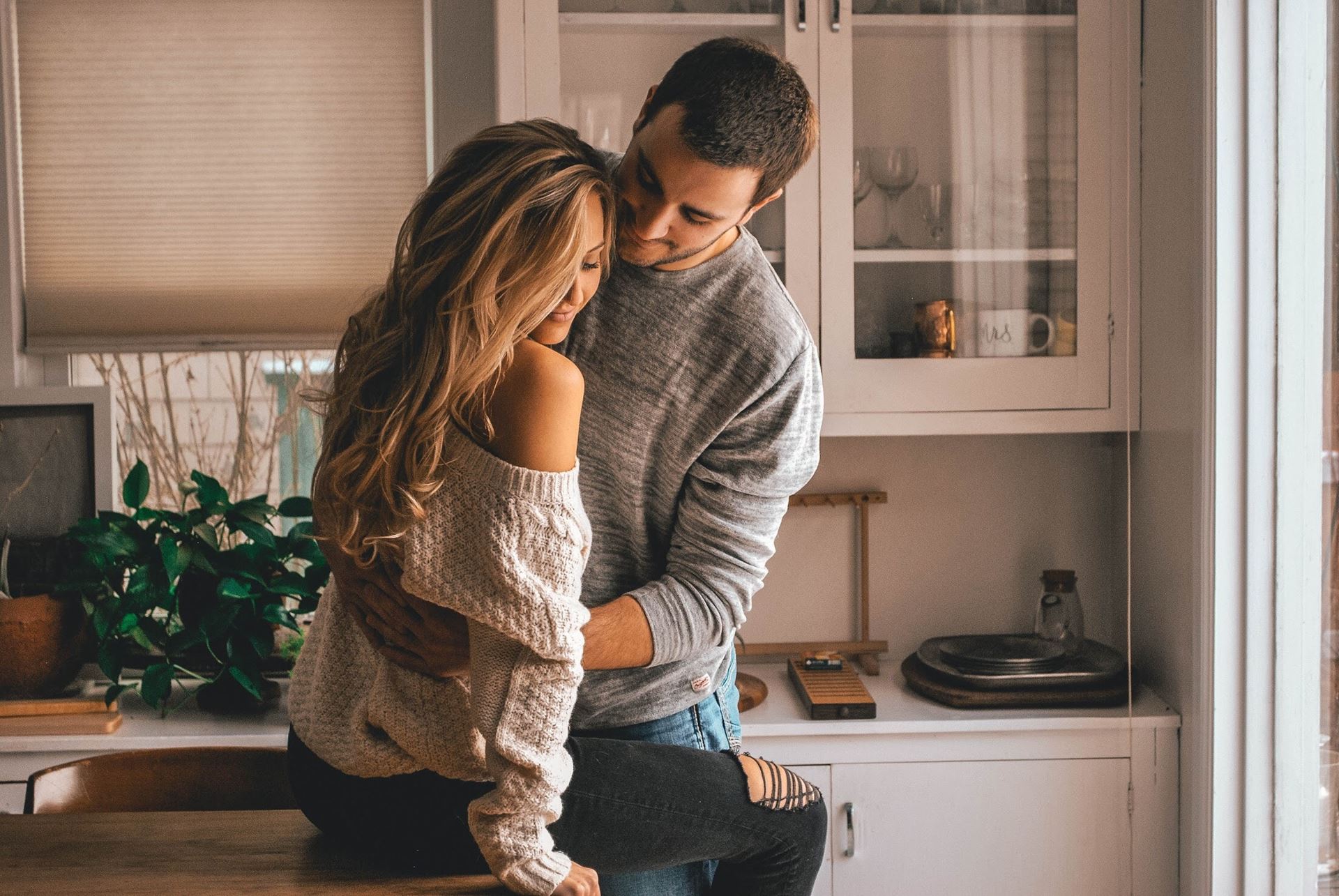 Sexual Health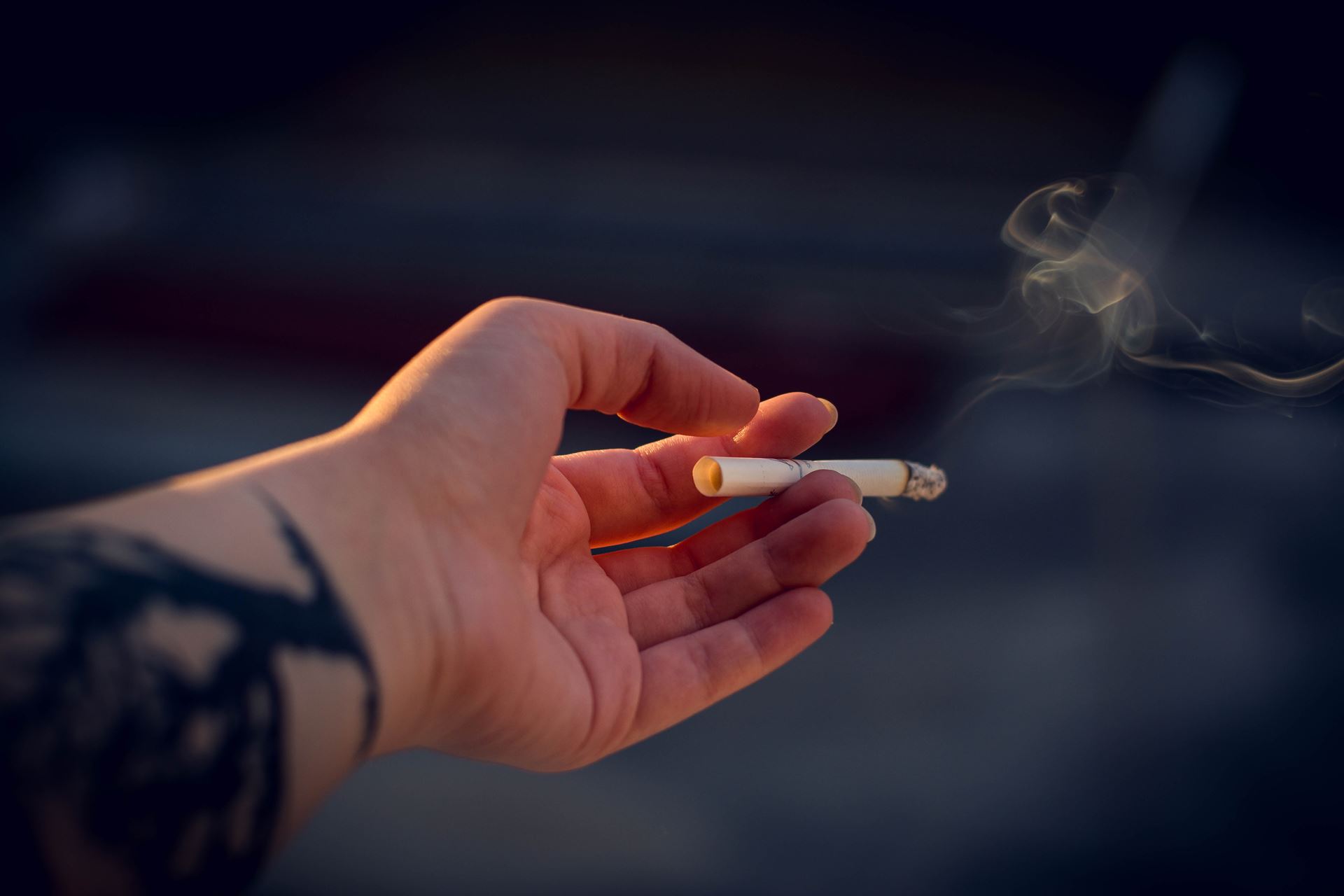 Smoking Cessation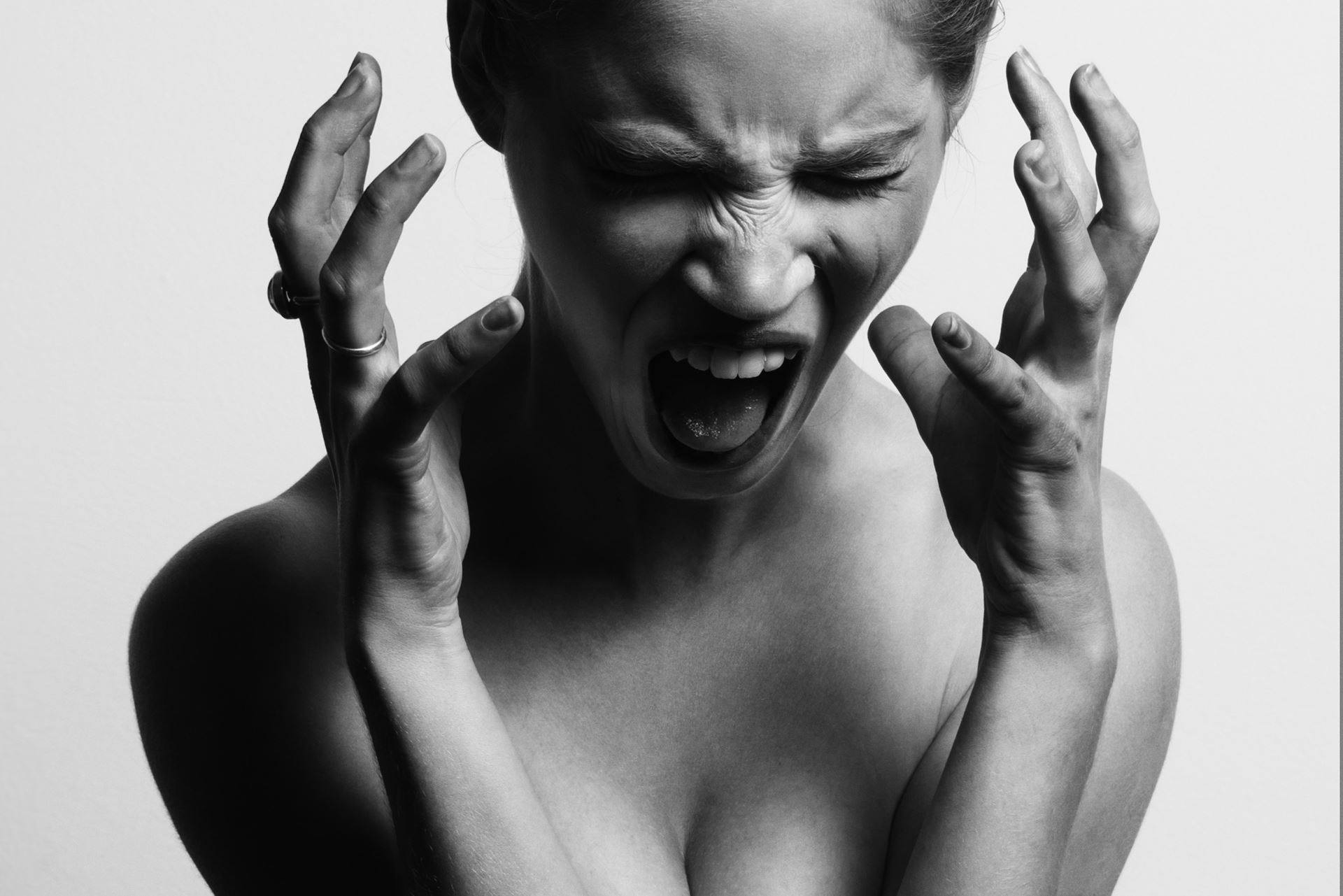 Stress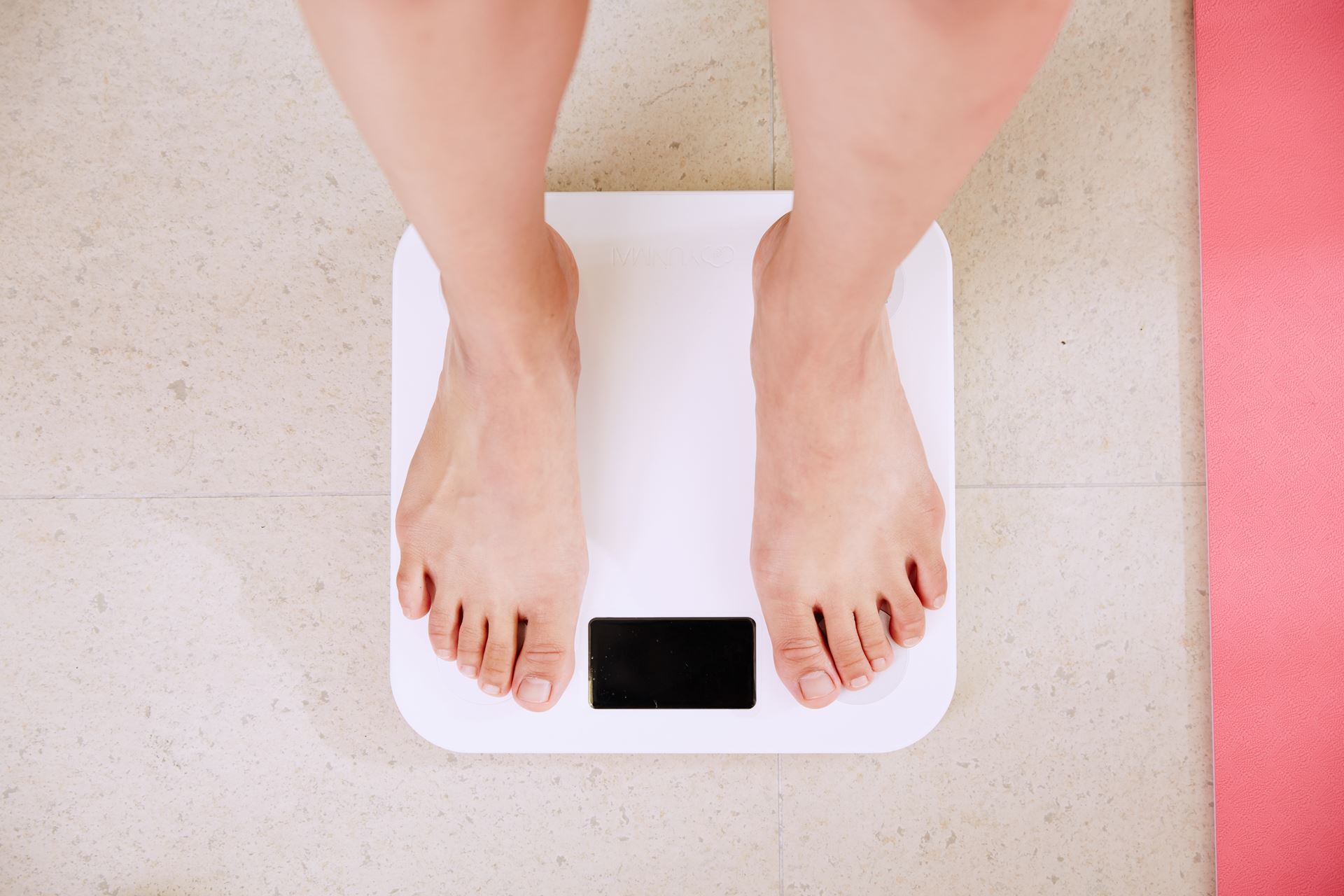 Weight Management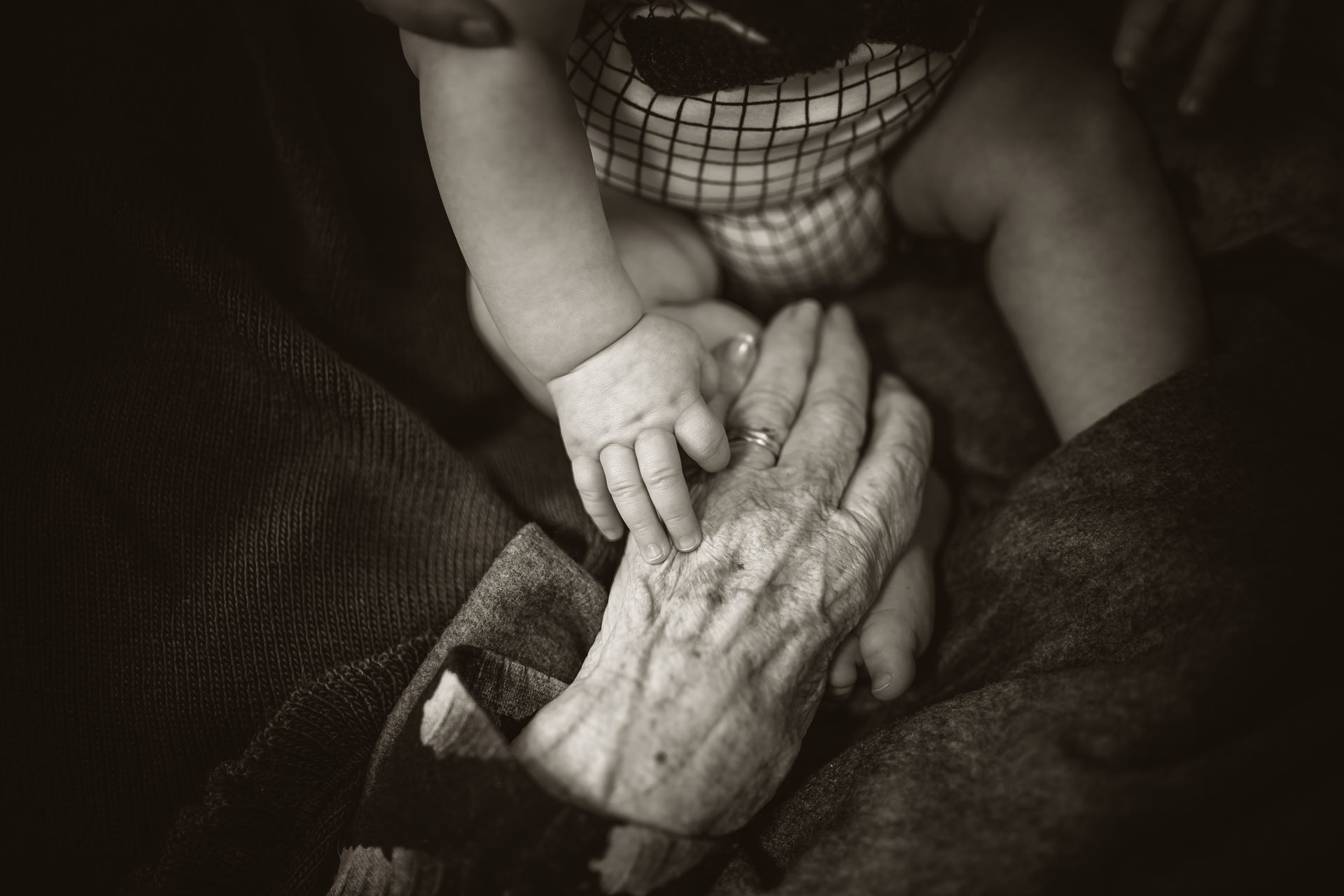 Young Carers